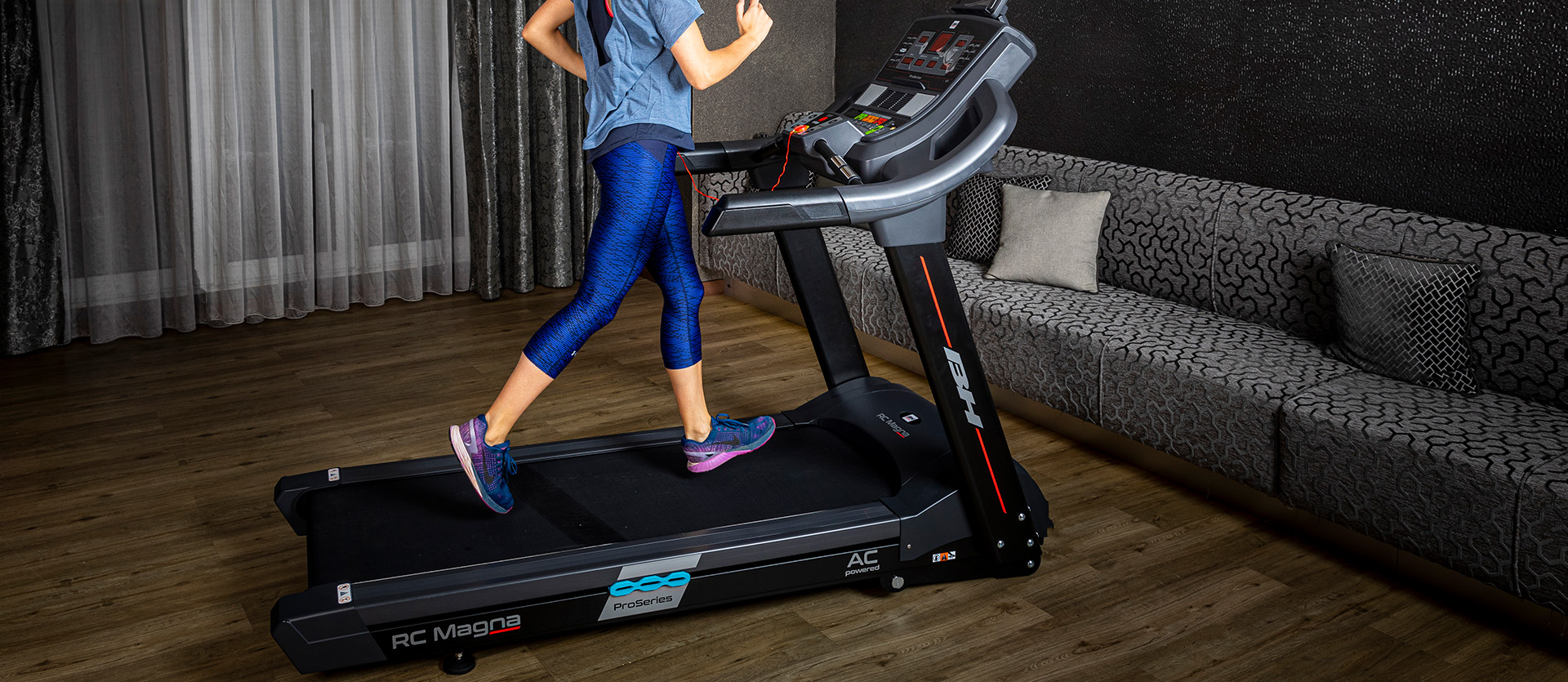 Treadmills offer an alternative to one of the most popular types of exercise, the outdoor running. Cardio machines enable a simple and complete workout in the comfort of your home. It allows an intense lower body exercise while activates and improves the cardiovascular system.
BH Fitness treadmills are developed with the Green Power energy saving technology.
Turn your device (tablet or smartphone) into the monitor of your BH Fitness treadmill with the i.Concept technology. Enjoy a 100% interactive, 100% motivational, 100% healthy workout enjoying the best of two worlds; entertainment and health.